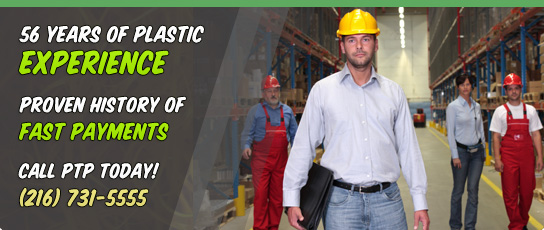 Prime Time Plastics
Prime Time Plastics is a buyer and seller of plastic scrap with over 56 years of experience in material recovery and recycling.
Financial Security
We are a financially secure company with a proven history of on-time payments. Contact us for bank, credit and trade references.
A Lasting Partnership
Our goal is to create long-lasting partnerships with buyers and sellers by providing recycling options and alternate revenue sources with enduring value.
Size Matters
We are small enough to care about you, but big enough to get the job done. Every account matters to us.
Locations
Our warehouses are conveniently located in strategic locations throughout the country, which helps to reduce freight costs.
Instant Contact
Please provide your contact information and we'll call you back ASAP!