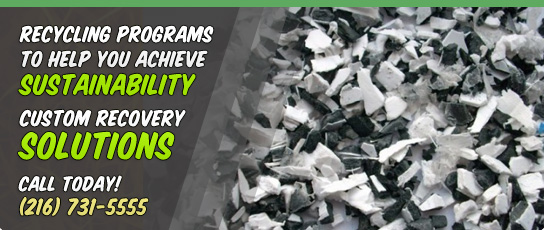 Plastic Recycling Services
Prime Time Plastics offers full-service, sustainable recycling solutions to commercial, industrial and manufacturing customers.
Customized Solutions
We will custom design, install and manage a recycling program that will help you save money or generate revenue.
Sustainability
Our sustainable approach to environmental protection allows our customers to manage their production materials with social responsibility and efficiency.
Toll Processing
Prime Time Plastics offers a comprehensive array of value-added processing services, including pelletizing, grinding, bailing, blending, and fine separation and removal.
In-house Logistics
Our logistics and shipping experts will work closely with your staff to minimize costs and maximize revenues associated with transporting your materials. With warehouses located in throughout the US, we keep your freight costs to a minimum.
Resource Recovery Programs
Prime Time Plastics offers manufacturers options for recovery and reuse of plastic scrap. This material can be recovered and re-used in the manufacturing process or sold for profit.
Instant Contact
Please provide your contact information and we'll call you back ASAP!