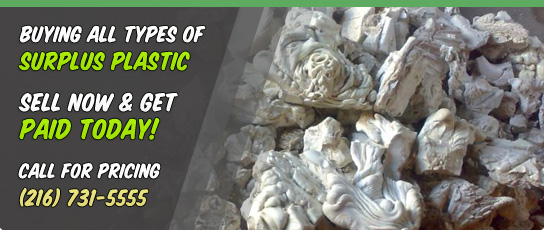 We Buy All Types of Plastic Scrap
Prime Time Plastics is always ready to purchase your commodity or engineering grade recyclable materials. We can also toll process your materials so they are suitable for a wider range of applications, making it easier to sell and easier to profit. And, our in-house logistics experts can help keep your supply chain running smoothly and at minimum cost.
You Profit Today
We are small enough to care about you, but big enough to get the job done. Every account matters to us.
Best Prices
Offering the best prices for your scrap and surplus materials
Experience
Over 56 years of materials recycling sales and purchasing experience!
Custom Services
Our trained and qualified staff can meet your sustainable recycling and materials purchasing needs.
Quality Control
Our QC systems ensure proper material handling and supply integrity.
Compliance
We help you conform to EPA, CERCLA, or other state and federal environmental regulation requirements.
Multiple Facilities
Warehouses and storage facilities located strategically across the country help to minimize freight costs.
Trusted Partners
Prime Time Plastics clients count on us as an integral part of their supply chain and materials management programs.
Instant Contact
Please provide your contact information and we'll call you back ASAP!